Chapter (12)
Sustainability is a fundamental
part to our DNA.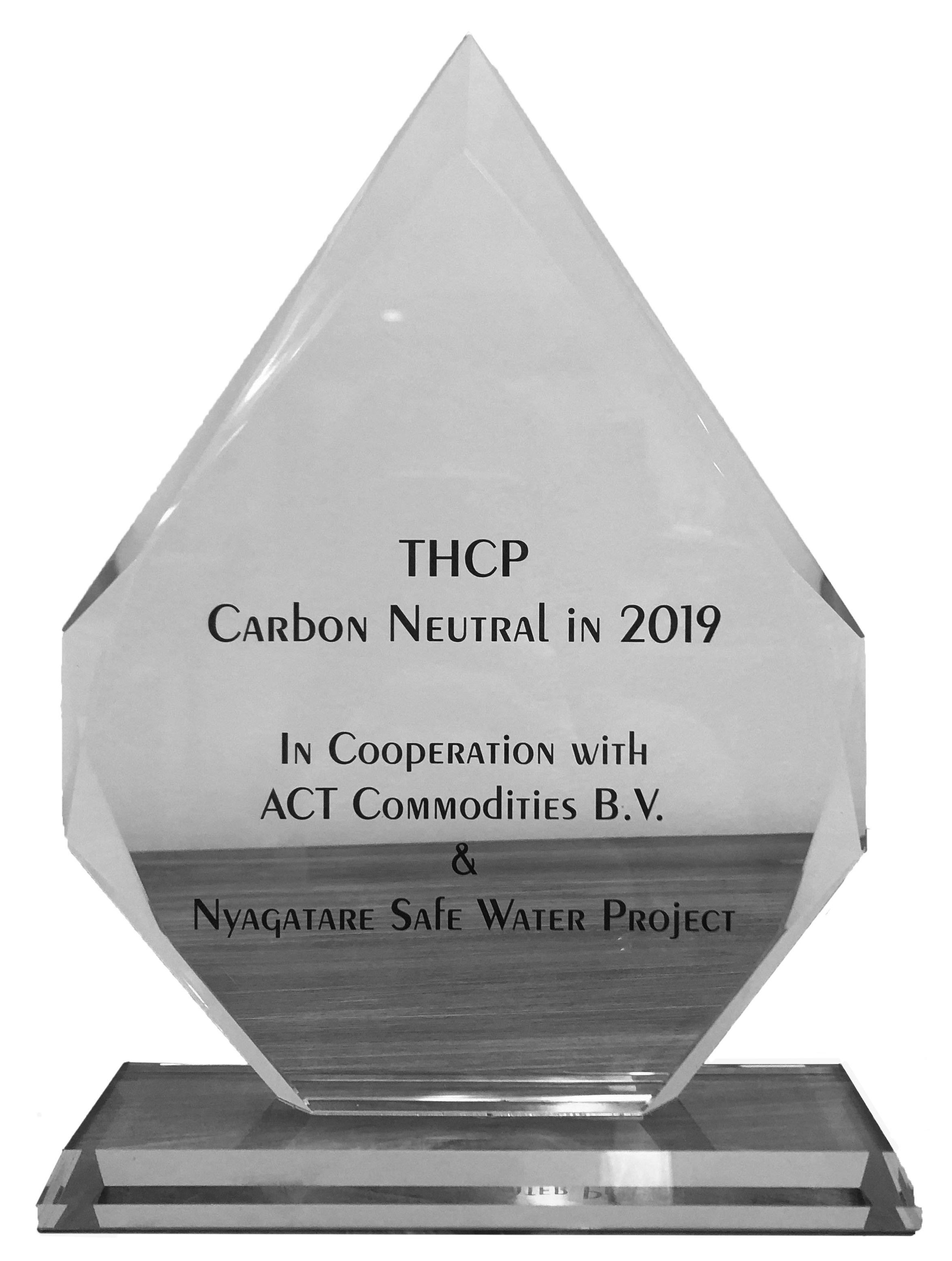 We believe successful businesses and responsible management are strongly interlinked. Under the Atypical Partner umbrella, through THCP, we aim to make an impact across our portfolio companies in all ESG factors. Demonstrating a focus on four thematic areas under ESG across both environmental (Responsible Consumption and Production and Climate Action) and social (Decent Work and Economic Growth and Reducing Inequalities) issues. We believe these to be significant challenges, but at the same time, offer the biggest opportunity for positive impact given our role as investors. Over the last months, also thanks to the contribution of the investment team, we have made significant progress in improving our ESG investment process and will continue to strengthen it over the course of the coming months.
This year we also achieved a very important milestone for our environmental focus. In February we became carbon neutral (
fig 1)
, by resetting all of our emissions and we plan to continue this going forward. We also finalised the submission of our first PRI report where we scored an A+, the best possible score in strategy and governance section which is a testament to the quality of our
ESG practice
, the work we've done, and where we want to go.
Through our foundation,
Nice to Meet You
, we have been able to increase our commitment to tackling social issues. Despite the challenges Covid-19 has brought, we have been able to move ahead with our Life Lab initiative at the Fenegro school in Italy (
fig 2)
, an initiative aiming at providing after school support to children in needs. Its curriculum, including a range of activities from Cinema, music, art-therapy, to self-defence, is designed to combat behavioural issues, educational disengagement and school exclusions. Our aim being to provide these students with the skills and resources to pursue their potential.
Our partnerships have continued to grow, both with existing partnerships such
Tuendelee and Raise Your Hands
, to new ones. This year we became a main supporter of
Access Aspiration
(
fig 3)
, the Mayor's Fund for London's flagship employability programme. Access Aspiration aims to increase social mobility and remove barriers to both higher education and employment. Together, we're helping 3,000-4,000 students aged 16-18, from majority low income and ethnic minority backgrounds, broaden their understanding of the workplace and open more career possibilities. The programme aims to help students increase their confidence, resilience and knowledge to succeed beyond school.