Chapter (5)
New visual identities
for bigger challenges
---
New this year,
Atypical Partner (AP)
is a digital first platform built for a community of forward-thinking investors and entrepreneurial fund managers who, can come together, to share, connect, and transact. Atypical Partner's strength lies in our innovative DNA that builds the modern asset manager. Our aim is to make alternative investments easily accessible to the next wave of investors, overcoming traditional institutional layers.
With the creation of Atypical Partner, it was essential to align all existing brands under the Atypical Partner House. From a visual standpoint this meant re-branding our private equity fund
Three Hills Capital Partners (THCP)
and our non-profit foundation,
Nice To Meet You (NTMY)
. While in-keeping with the original DNA of THCP and NTMY, the re-brands encompassed the visual dynamism of AP, modernising each brand into our new contemporary landscape.
THCP's website was re-structured to create better navigation and digital user experience. It was crucial to add more depth to the site with video and imagery, but with the harmonised illustrations created by the artist
Juliette Gresland
, we maintain THCP's core warmth and playfulness.
For our foundation we developed a simpler, modernised concept whilst maintaining the energy and spirit of NTMY's DNA. We collaborated with the artist
Bouda
to develop playful illustrations that are used across mediums to support the message of our foundation.
---
Visite our new websites

www.atypicalpartner.com ︎︎︎
www.threehills.com ︎︎︎
www.ntmy.foundation ︎︎︎
---
2013
---
2020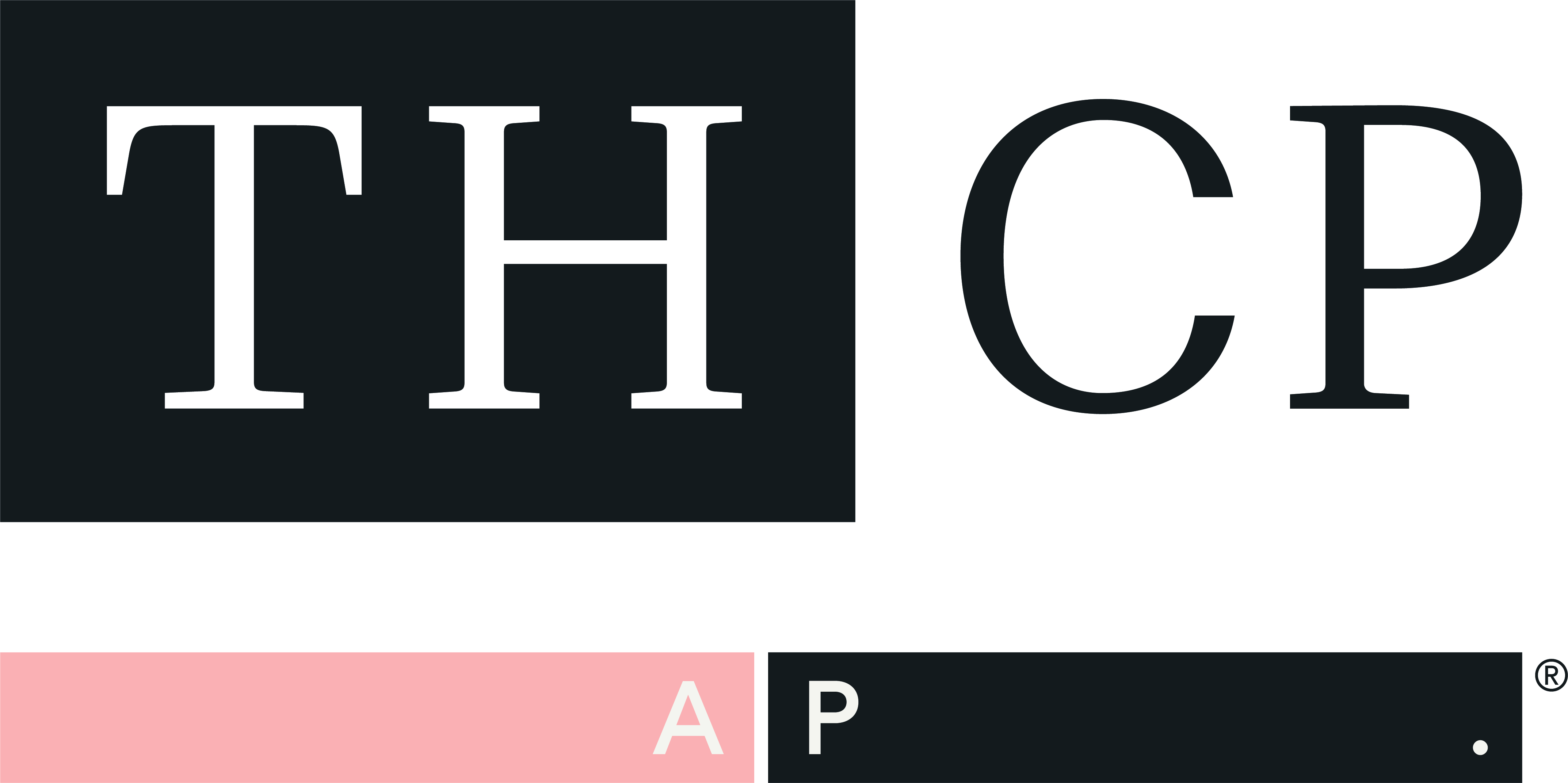 ---
2013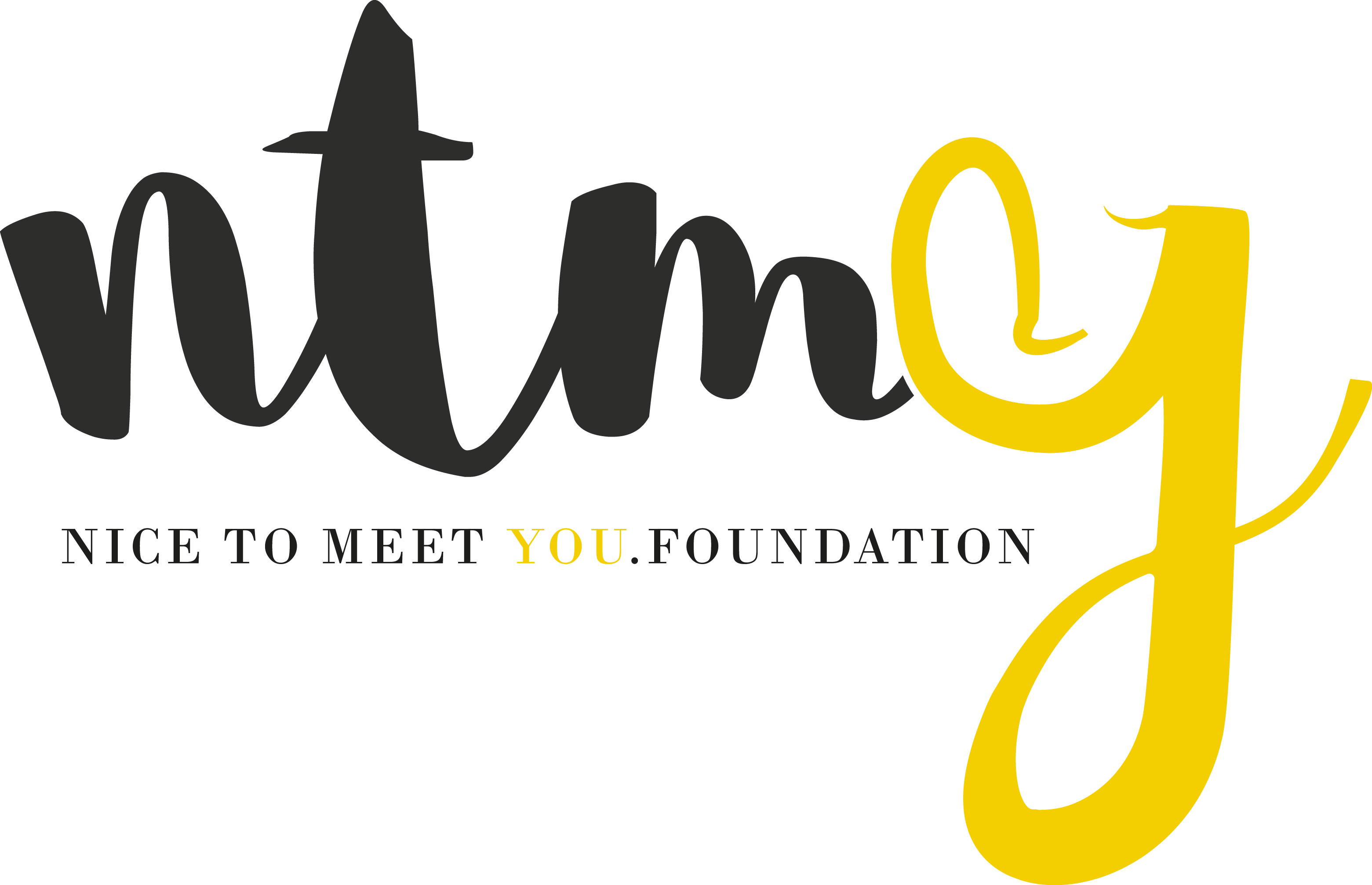 ---
2020