Chapter (8)
Please welcome our new joiners

Cuvée 2020
---
Serena Chisu
(12.10) Milan
Serena joined AP in October 2020 as Receptionist, with 6 years of experience in hospitality.  Serena joined from Marriott International in Milan where she organised events, meeting and incentive. Prior to that Serena took a degree in Languages and Tourism Management at Cattolica University, Milan.
---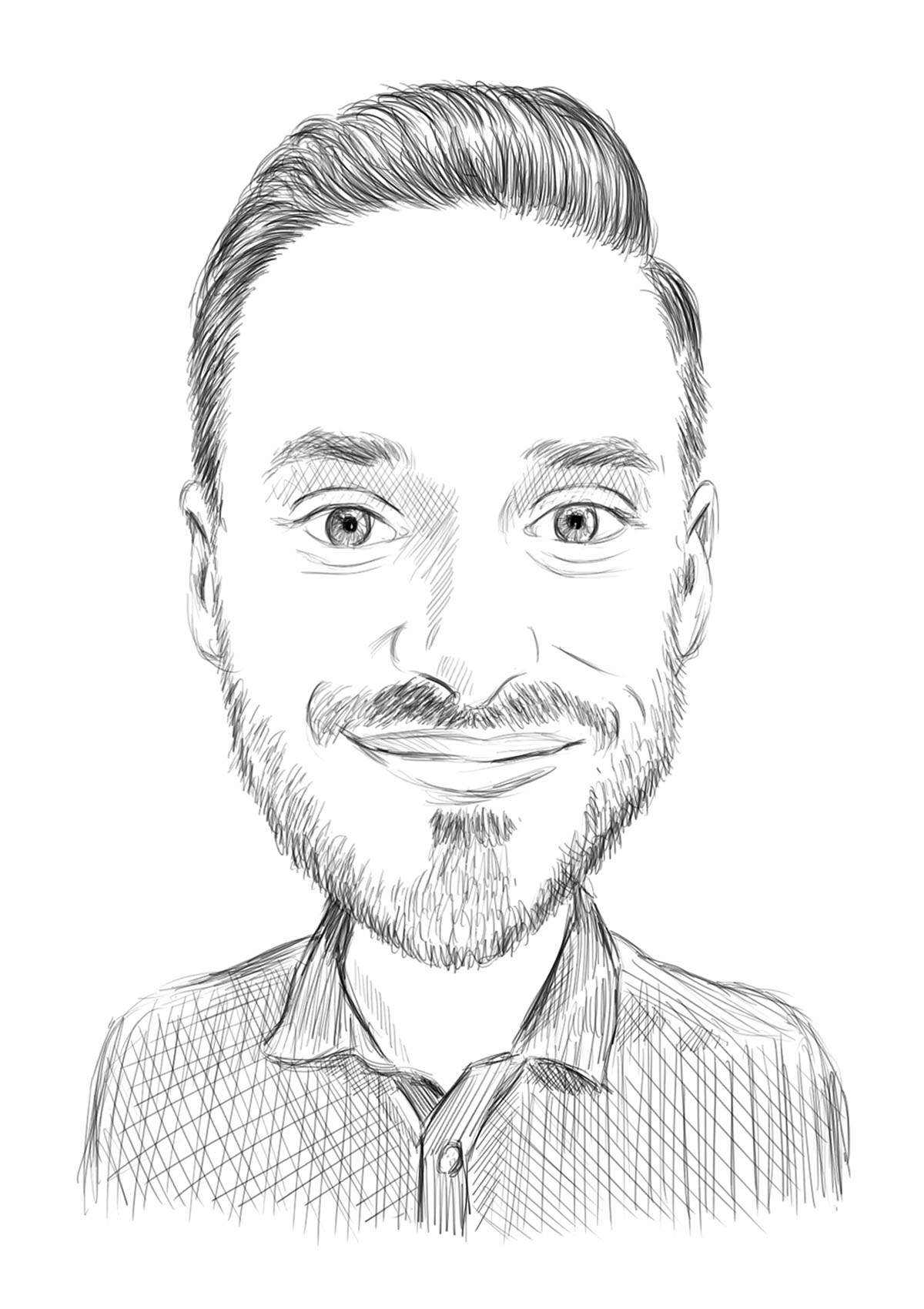 Jonathan Fisher-Hindle
(15.06) London
Jonathan joined in June 2020 as COO/Head of Operations for Sinclair Capital, with 14 years experience in buy-side Hedge Fund & Asset Management Operations. Previously he worked as Head of Operations for Covalis Capital LLP, an Equity and Commodities Hedge fund, with prior roles at Horizon Asset LLP & Aviva Investors.
---
Sebastian Evertse
(30.03) London
Sebastian is a Dutch national and joined THCP in March 2020 as an Investment Associate. Before joining, Sebastian spent 2 years in Nomura's Investment Banking Division covering the Energy sector in Europe. Sebastian holds an MSc in Financial Economics and an LLM in Financial Law from the Erasmus University in Rotterd.
---
Massimilianò Calabro
(01.10) Milan
Massimiliano will join AP team in London at the beginning of 2021 as General Legal Counsel, with over 15 years of legal advisory experience in the M&A market with a specific focus on the private equity industry. Massimiliano joins from Gianni, Origoni, Grippo & Partners where he was a Partner of the Corporate-M&A department. Before becoming a Partner,  he worked for one year in New York as foreign lawyer of the Corporate-M&A department of Milbank, Tweed, Hadley and McCloy and he gained a Master of Laws (LL.M.) in Corporate Governance & Practice at Stanford Law School.
---
Fiona Satchell
(25.05) London
Fiona joined AP in May 2020 as Vice President of Digital, with over 15 years of leadership and advisory experience in the retail and consumer sector. Fiona joined from Jimmy Choo where she led the global E-commerce & Omni-channel business. Prior to that Fiona spent over 10 years leading and driving the digital propositions within retailers such as Liberty London, The Corner (Yoox Group) and Harrods.
---
---
Andrew Lawley
(01.10) London
Andrew joined in October 2020 as Operating Partner. Prior to joining, Andrew was Chairman of Hunter Boot Limited and will continue in that role having also joined the boards of Sigma and IMS/Trak. Andrew specialises in supporting growth, transformation and strategic development in portfolio businesses drawing on his career as both a private equity investor and senior operator. After 15 years as a Managing Director in a private equity fund, Andrew spent seven years as Group Strategy Director for Dixons Carphone plc where he played a leading role in the £3.2bn merger and subsequent integration of the two businesses, CEO leadership of the services division and overall lead for all strategy, transformation and M&A activity. Andrew is a qualified accountant and started his career in the restructuring team of Coopers & Lyband.
---
Xavier Chandelon
(01.05) Luxembourg
Xavier joined THCP in May 2020 as a Financial controller. He spent more than ten years in domiciliation and fiduciary companies in Luxembourg, managing all accounting fields and tax aspects of Luxembourg companies for a wide range of International clients. During this period, he also worked in the fund industry and more precisely on SICAR and SIF companies.
---
Olivia Curle
(03.02) London
Olivia joined the Group in February as our Brand Project Manager. Before joining she spent 4 years working in advertising and digital marketing for UK and International brands focussed on luxury, property and e-commerce.
---

Beatrice Tamburi
(01.07) Milan
Bea joined the group as Partner in July 2020 leading the Business Development in Italy. She has been working for the Italian Asset Manager Kairos Partners as Senior Relationship Manager since 2014, covering Private Wealth and Institutional Investors. Earlier in her career, Bea has worked in the Private Banking division of Banque Pictet SA and in the European Investment Banking divisions of Lehman Brothers and subsequently Nomura, in both the London and Rome offices.
---
Karen Jemmison
(06.04) London & Luxembourg
Karen joined AP in April 2020 as Senior Corporate Secretary with 8 years of corporate governance experience in the banking, insurance and fund sectors, practising in both the UK and Luxembourg. Karen joined AP from the asset management firm Hayfin, where she held the role as Global Company Secretary. Prior to that, Karen held governance roles within regulated and listed company environments.
---
Nastasia Zarnowski
(06.01) Luxembourg
Nastasia joined AP in January 2020 as an Office Manager in Luxembourg. She has over 5 years of experience in providing administrative and HR support in various sectors such as the private equity, staffing agencies and event management businesses.